Remembering William Harris - We need your help!
Saturday 10.30am 21st March 2015 - Pavilion Flat, Parramatta Park, NSW 2124
Sign up for William's Walk and help us remember this amazing little boy!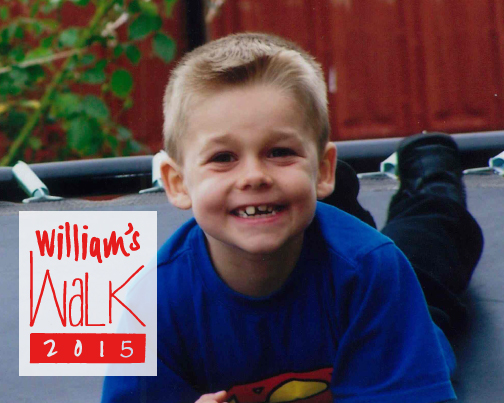 Before his life had even begun William lost his battle with arthritis at age 6. Each year we hold Williams Walk in memory of his life as well as the thousands of other children struggling each day with their juvenile arthritis.
We need your help! Sign up now and confirm your spot at William's Walk 2015 and help us raise funds to support the 6000+ children and families affected by juvenile arthritis across NSW and raise awareness that KIDS GET ARTHRITIS TOO!
Will you help children like William?
William's parents want their little boy to be remembered and to help to raise awareness that children also suffer from arthritis. To read William's story, click here.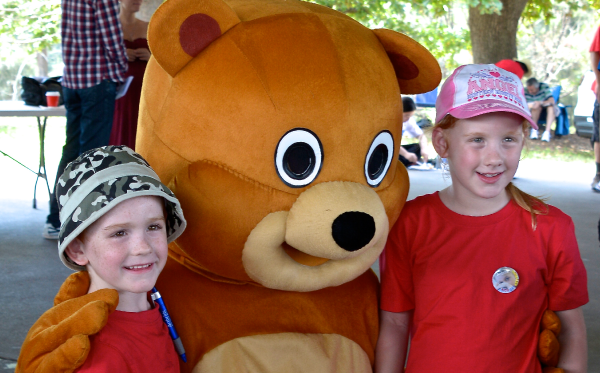 Over 6,000+ Australian children suffer from JIA and often feel alone, wondering why other children can run, jump and play when they are unable to. The funds raised from William's Walk go directly to increasing children's confidence and self-esteem, developing sporting and motor skills and give them the opportunity to gain control over JIA and their lives.
This isn't just a walk, this is a day packed full of fun! There will be demonstrations, music, activities, food and stalls to suit all ages. You will be sure to find something for everyone.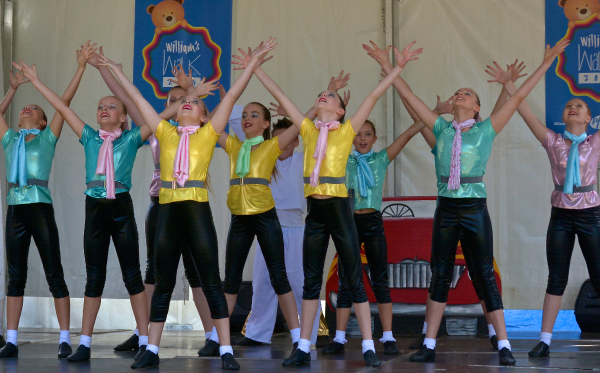 The route
The course takes in the beautiful surroundings of Parramatta Park as you walk with all your fellow attendees. The walk will commence around at 10.30am taking between 60-90 minutes.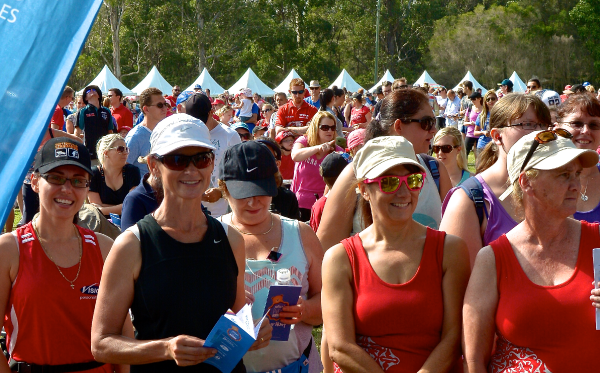 Sign up now and you can help us make a big difference in a little person's life.